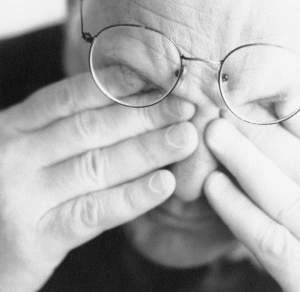 Designed in coordination with the Charlotte-Mecklenburg Police Department, Mecklenburg County Medical Examiner's Office, and Hospice of Charlotte, this course takes an in-depth look at the actual process of dying, how to deliver the news most sensitively to grieving, angry, or shocked family members, and how to better understand the stages of grief (Kubler-Ross) and recovery.
Various religious institutions have been consulted and information will be provided as to how to best respect a particular religion (accompanied by a short video).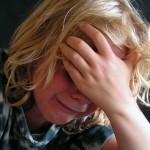 * Dr. McIntosh is an active consultant working with police teams to create and/or update killed in Line of Duty Death Manuals and standard operating procedures.