This coping skills seminar can be a sign language-intensive course that helps: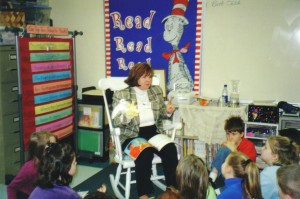 • Firefighters
• Police Officers
• Emergency Medical Technicians
• Hospital Personnel
• Teachers
Goal of this course is to put the hearing-impaired person at ease. The seminar highlights the Americans with Disabilities Act of 1990 and several General Statutes of North Carolina, but this course is hands-on how to better communicate with someone who does not rely on auditory stimulation.
Course materials include general info and referrals.
• Hearing Aids
• Cochlear Implants
• CAPTEL/Caption Call
• Strobe Flashing Lights
and other assistive devices that help the deaf communicate in a predominantly hearing world. Using 911 (police, fire, and MEDIC) better identifies such persons and get certified sign language interpreters on the way. Innovative communication boards can be custom made to meet your organization's specific needs; communication boards specific to your organization's jargon.